Keep your staff, customers and facility safe.
UV-C lighting has the power to disinfect surfaces, air and water with the ability to eradicate 99.99% of Covid19, virus', bacteria and fungi.
Oasis Electrical Engineering has partnered with UVPure to provide UVC technology. We are qualified to assess, design, install and commission UVC disinfection products and systems in a controlled and safe manner.
Oasis Electrical Engineering have been operating for over 10 years in Western Australia.
We have a wealth of knowledge in automation safety protection which goes back to the early 1990's in robot and manufacturing plant safety cells and has continued to the present in building automation, defence, medical, pharmaceutical and mining automation projects.
We have a strong team of electricians and engineers that consistently delivers highly technical automated projects and are excited to be able to work with our clients on the automation of UVC disinfection for HVAC systems, common areas, escalator handrails and conveyor systems.
Ultra-Violet light is invisible to human eyes. It can be subdivided into 3 categories:
UV-C from 200 to 280 nm - For disinfection purposes and germicidal application

UV-B from 280 to 315 nm - For medical use (i.e. phototherapy to treat skin conditions, including psoriasis)


UV-A from 315 to 400nm - For use with curing, suntanning and insect traps




UV-C lighting will eliminate:
Bacteria

Viruses

Spores

Mites

Mould
There are no known micro-organisms resistant to UV-C.
A simple push of a button will disinfect an area effectively. The different forms of UV-C light are:
Open Luminaire on the ceiling or wall

Chambers

Moveable cart/robot

Lamps

Examples of where UV-C Lighting would be the solution
Work Surfaces

Restrooms

Food

Transportation








Labs

Offices

Hospitality

Entertainment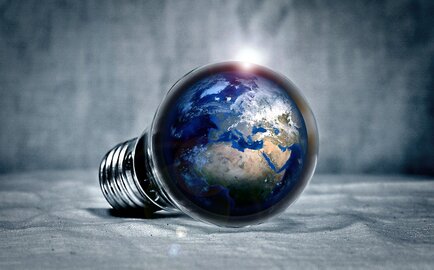 Disinfects naturally without using harsh chemicals